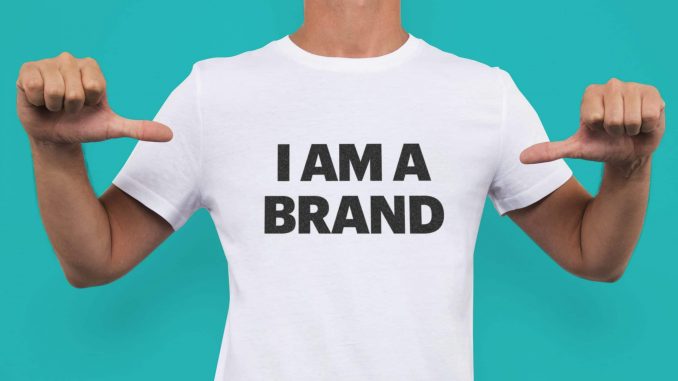 If you want to brand yourself, a personal first and last domain name makes sense. Let's say, you have a great marketing idea or a product to sell, and you want to brand yourself. One might think that registering a domain centered around that service or product makes sense, however your personal name might be better. Think of some of the great self branded entrepreneurs like Gary Vaynerchuk, Seth Godin, and Neil Patel. What do they all have in common? They have a branded first and last name domain name. Being that they offer great services to help their audience, all you need to do is type in their first and last name in Google and you will see the first result is their first and last name.
When you hear about type in traffic, this is exactly what they mean. So instead of buying ads on Google to get search traffic, your audience can just type in your name and your personal branded domain name will be the first one to be displayed.
So who can benefit for a personal domain name? These domains are great for anyone. Think of a real estate agent, a Doctor, a web marketer, a sports agent, a financial advisor, the list goes on.
With that being said, we have personal domain names available that you might want to scoop up. With more and more personal domains being purchased every day, the time is now to purchase yours and start branding yourself and owning your identity online. Take a look at our list of domains below, and you can click on the links to see more information as well as buying that domain.
To read our other blog articles related to brandable domain names, click here. Also, be sure to follow us on our Facebook page, @BrandableDomainGuide.