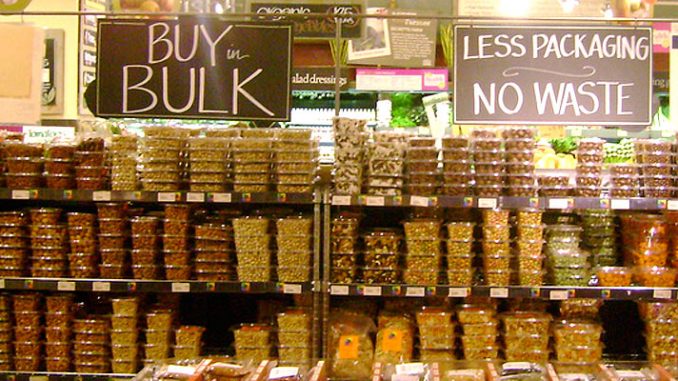 For food retailers that deal with bulk foods, our bulk food business domains are for you. In fact, more families are taking advantage of the savings that buying in bulk offers. With that being said, it's critical to own a business domain that reaches bulk food shoppers.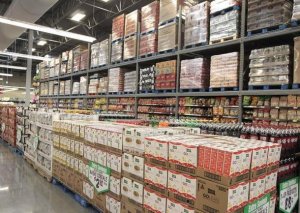 To tell the truth, we were interested in selling bulk food business after recent research. Our findings showed that shoppers are now buying in bulk on a weekly basis. With that being said, owning a bulk food domain will help build credibility with this audience. Once you have that trust you you will be able to find partners that will link back to you that further helps your organic SEO.
Additionally, we focused on domains that also have keywords which have good search engine results page, otherwise known as SERP. The reason this is important is that there is a lot of competition out there so you need a targeted keyword domain. To illustrate, if your potential customer types in 'bulk oats', you will want to have a domain name that is tailored towards buying oats in bulk. This is where we can help!
Seeing that businesses want to dominate top results for specific products or services, we wanted to make sure the domains we have available feature searchable terms. As a result, our available domains have keywords in them that are searched a few thousand times per month. Evenmore, the average keyword cost per click competitors are spending is over $0.70.
However, if you owned one of these targeted bulk food domain names, you can come up within the top organic search results. Furthermore, research has shown that online users prefer clicking on organic search results over those that typically pay for position at the top of the page.
So which bulk food business domains do we have available? Quite simply, take a look at the available four domains below that you can purchase or rent monthly. To be brief, once you click on one of the domains below, you will get more information on the domain and how you can go about purchasing that specific domain name.
bulklentils.com
bulkpoultry.com
bulkoats.com
bulkdriedbeans.com
All in all, we feel these domain names make for great organic search traffic to a specific niche audience. As more shoppers continue to shop for food in bulk, you can now reach them without having to spend more in keyword advertising.
As always, you can reach us directly through our Facebook page @BrandableDomainGuide. If you want to research other brandable domains blog posts take a look here.