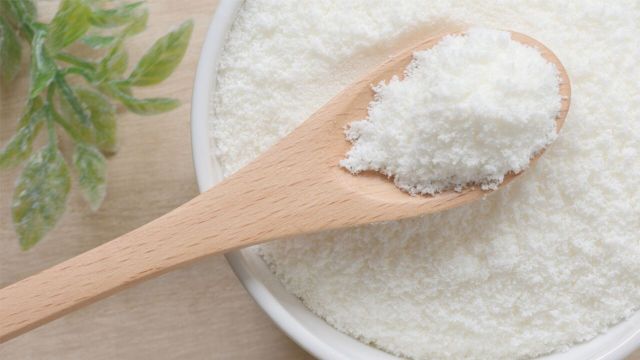 Our list of domains includes Collagen health product business products, In fact, our collagen domains will help brand your products to your customers currently searching for collagen products. In fact, we first wrote about our Collagen product domains we have back in November of 2019. The fact is, collagen powders and sprays continue to become more and more popular. This is why we want to reach out to Collagen product companies that want to reach out to their customers.
For example, we hope that SkinnyFit, Dr. Axe, and BioTrust reach out to us. We have the Collagen domain names they need to re-direct to their top selling collagen products. In fact, these three companies are paying top dollars for pay per click campaigns, so if you have a competing Collagen powder or spray you should contact us as well.
So if you are a Collagen health product business that wants to reach your core demographics, contact us today. In case you wanted to see our full list of Collagen powder and Collagen spray products, you can view them here.