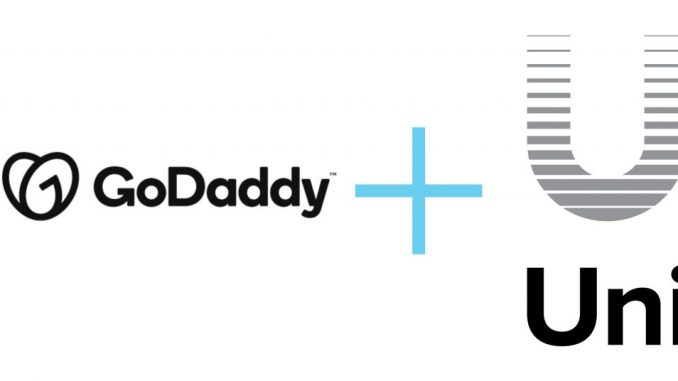 Domain investors rejoice that GoDaddy acquires Uniregistry portfolio, marketplace, and their registrar. As Frank Schilling said, " "This is a big day for our industry." As a matter of fact, domain investors now have access to Schilling's domain portfolio which is about 375,000 domains. More importantly, they won't have to pay ultra premium prices as they will now be in the GoDaddy marketplace.
So how does this help customers of Uniregistry? 
Quite simply, they will now have more solutions with GoDaddy. More importantly, domain investors will be able to purchase domains in a cost effective way. Also, GoDaddy will now be able to implement the Uniregistry innovative service offered to domain investors.
Overall, this purchase is a good one for the domain name community. When an industry leader purchases a competitor that offers a lot of value, their services should improve.
Let us know what you think about how GoDaddy acquires Uniregistry portfolio and marketplace on our Facebook page @BrandableDomanGuide. Also, please take a moment and read our other blog posts regarding website domain topics by clicking here.