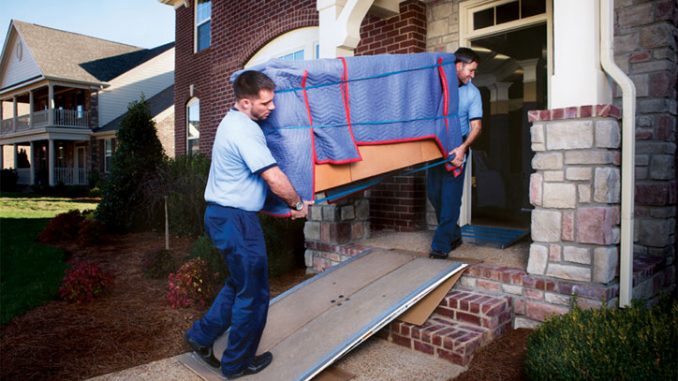 Our list of moving company local business domain names make for great local business branding. In fact, these hyper local domain names will build credibility. Furthermore, your business will also see an increase in local SEO. Case in point, when a potential customer searches for a local service, they will most likely include the town that they need that service. In other words, seeing the town name, plus the word movers in the search results will immediately brand your business as someone that can help that potential customer.
So how popular are local business names in the moving company industry? For example, here is a list of similar domains sold: Jerseycitymovers.com for $2,499 and lubbockmovers.com for $3,399. These companies saw the value in owning the market share for these particular locations.
With that being said, below are our current geo local moving company domain names. With regards to the domain names available, we considered the following. First of all, we wanted focus on towns and cities that are populated. Next, we looked at cities that are destination places or where people would move to. In other words, we stayed away with small, low population locations.
That being the case, take a look at our current moving company local business domain names below.
To sum up, this is just our initial list. We are currently looking to add other local moving company domains. In fact, you can expect to see this increase in available domains over the next few weeks. Our next goal is to pick a particular State, and move onto the next State. Our thinking is that we will build pages per State which will make it easier to search for domain buyers.
As has been mentioned, we ended up buying local mover company domain names. Eventually, we will be reaching out to national brand moving companies. Reason being, we are hopeful that they would be interested in purchasing them. However, if you would want to purchase them, take a look at our recent mover company domains.
As always, we'd love to hear your thoughts on these domains as well as other local domains. Leave us a comment on our Facebook page @BrandableDomainGuide. On another note, you can check out our other domains through our page, The Brandable Domains Project.