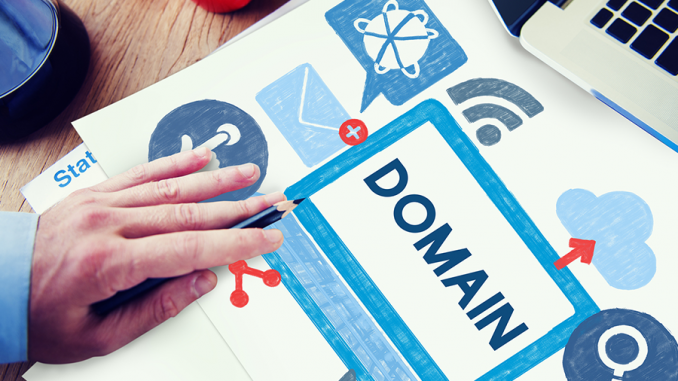 When a business is looking for creative brand names domain website, there are a few things they should look for. As a matter of fact, we have some bullet points you should follow. Actually, what we have makes the business domain name registering quite simple. Take a look below to see how you can construct a business brand name.
Choose the right name: First of all, what are your business goals? You need to think if you want the domain name to be persuasive, memorable, relevant, and or is SEO friendly. Here's an exmaple for two business type domain names to consider. Which would you rather register for your business brand? Hersheymovers.com or ReliableHersheymovingcompany.com. If you want a memorable and SEO friendly domain name, you would choose Hersheymovers.com.
Choose the best domain name: Things to consider for the best domain include the domain length, your target audience, and enticing domain names. What this means is you want something short and memorable to say to reach your target audience. Simply stated, if you were in a crowded room, you should be able to mention your business domain name and have it make sense and memorable for all to hear.
Choose a domain name that is also available on social media: Just as people register domain names daily, your competition does the same on social media. If you register a great memorable domain name, your next step should be to register social media account with that domain name. Now we know this can't always be done. In fact, we weren't able to register the exact match for our Facebook page which can be found here. So, if you register a social media page that is an exact fit, please register something memorable and similar.
With that being said, we would like to hear from you. In other words, are there any other tips you have for a creative brand names domain? If so, leave us a comment on our Facebook page @BrandableDomainGuide.
Lastly, we hope you will check out our other website domain topics blog posts, just click here.